Jimmy Buffett is sharing a health update for his loyal fan base after he was hospitalized for an unnamed medical issue.
On Friday evening, Buffett shared a statement to his social media accounts. "Thank you for the outpouring of support and well wishes," he began. 
"I head home tomorrow for a while, and then will go for a fishing trip with old friends, along with paddling and sailing and get myself back in good shape. Once I am in shape, we will look at when's and where's of shows."
JIMMY BUFFETT HOSPITALIZED FOR UNNAMED MEDICIAL ISSUE
"I think playing is as therapeutic for me as it is for fans to listen and sing along," Buffett continued. "Looking forward to announcing a new date for Charleston as well as some new shows! Fins up!"
Last week, Buffett announced that he had to cancel his show in Charleston, South Carolina.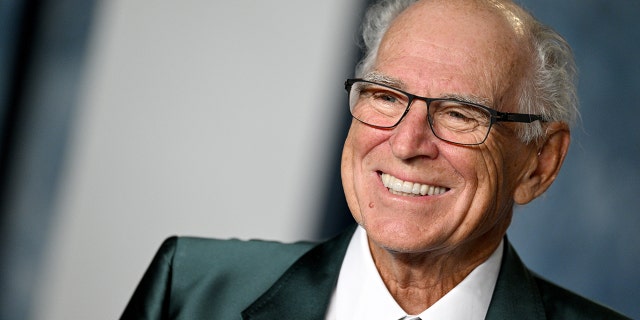 A representative for Buffett did not immediately respond to Fox News Digital's request for additional comment.
On Thursday, Buffett, 76, shared a statement to Twitter and disclosed he was hospitalized for an issue that required "immediate attention."
"These few words from Mark Twain about life changes, seemed perfect to pass on at this time. 'Challenges,' he said, 'make life interesting, however overcoming them is what makes life meaningful,'" Buffett said.
He continued, "I had a sudden change of plans this week that affected us all. Two days ago, I was just back from a trip to the Bahamas, thawing out from the California 'winter tour,' and chomping at the bit to get to Charleston."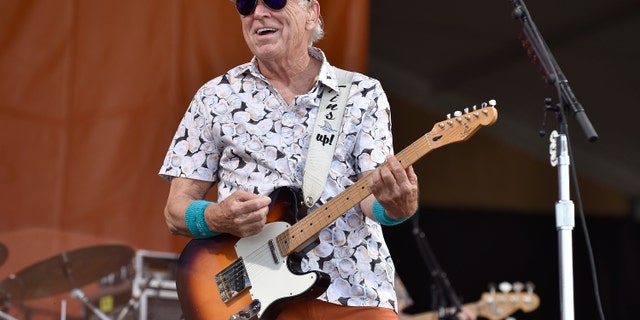 "I had to stop in Boston for a check-up but wound up back in the hospital to address some issues that needed immediate attention. Growing old is not for sissies, I promise you."
This isn't the first time the "Margaritaville" singer was hospitalized for mysterious medical problems.
Last September, his tour released a statement that read, "Due to health issues and brief hospitalization, Jimmy will need to refrain from touring for the rest of the year. On doctor's orders, he must take this time to recuperate and heal. Jimmy looks forward to getting back on stage next year."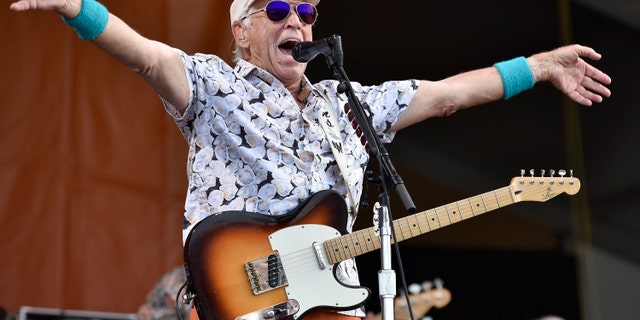 He returned this year for his "Second Wind" tour, which was scheduled to run from March through May, but his current hospitalization has put a snag in those plans.
CLICK HERE TO SIGN UP FOR THE ENTERTAINMENT NEWSLETTER
Buffett has spoken about his own mortality in the past.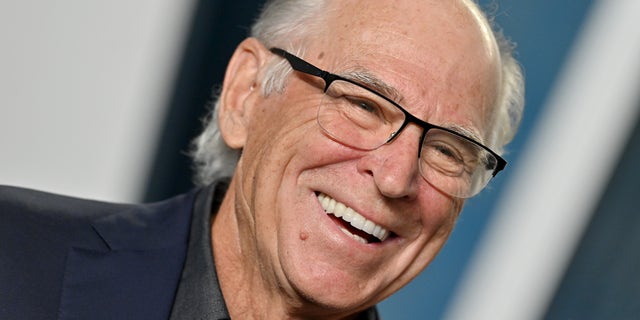 "You know, there's an end coming up there… I'll look at the 80-year-olds that are still doing it. And I look at the late-70-year-olds that are still doing it. So, that's who I'm watching," he said in 2020 during an interview with "CBS Sunday Morning." "And working seems to be the magic elixir when you are lucky enough to be an entertainer, or do things that you can still do at that age."
CLICK HERE TO GET THE FOX NEWS APP
"There will be an end to this. That, we know. And I plan to be there. And as I tell everybody, that show, whenever it is, and wherever it is, that's gonna be one hell of a show! And then," he laughed, "we're just gonna keep goin'!"
Related Posts