If you're aiming to work, study, or live in one of the most beautiful and progressive countries in the world, then the Netherlands is probably one of your top picks. 🇳🇱
That's for good reason as, despite its small size, the Netherlands consistently punches far above its weight in terms of overall happiness, work-life balance, and quality of life.
Yet, there's also more to Dutch life than stopping to smell the tulips every now and then. The quality of the Netherlands' healthcare system may be truly fabulous, but first, you'll need to gain access to it by taking out health insurance.
Why do you need health insurance in the Netherlands?
Om met de deur in huis te vallen (Getting straight to the point), you need Dutch health insurance because it is mandatory in the Netherlands.
Failure to take out adequate health insurance can result in hundreds of euros in fines and/or governmental institutions taking out health insurance for you.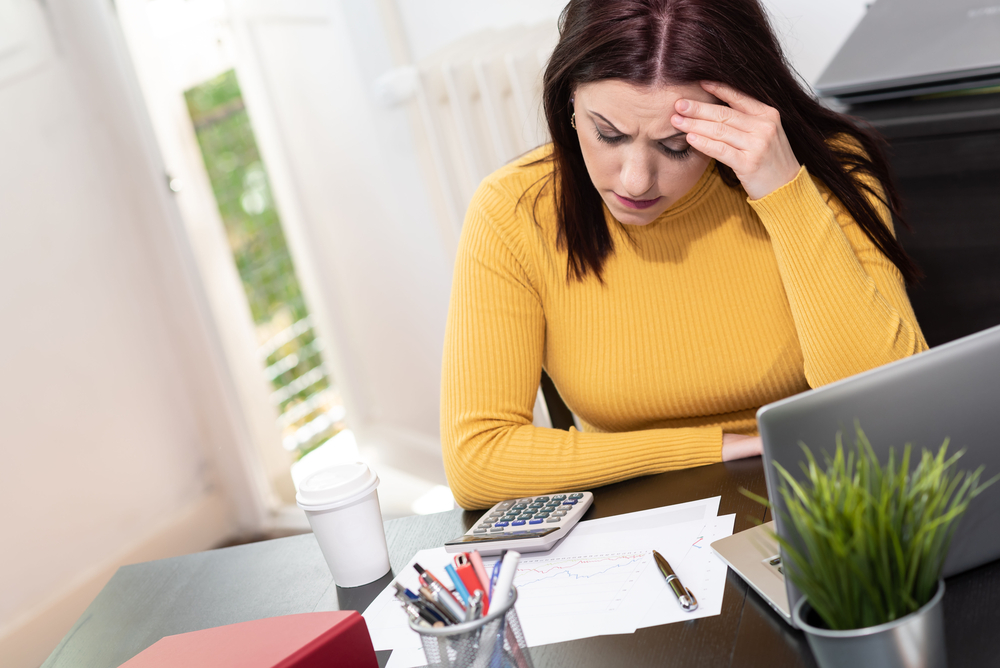 Either way, without health insurance, you'll be shelling out a lot of money that you wouldn't otherwise need to spend — not to mention wading through fussy legal troubles. 😵‍
READ MORE | 9 things to know about health insurance in the Netherlands as an expat
Bureaucratic woes aside, a second major benefit of having health insurance in the Netherlands is… (drumroll please!) how much money you'll save by NOT footing the entire bill for your healthcare procedures.
Surprise, surprise, Dutch health insurance is all about saving you from unnecessary costs!
Dutch health insurance explained
Scratching your head over the whats, hows, and whys of health insurance in the Netherlands? We've been there, so here's something to help: a brief explainer of Dutch health insurance! 🙌
There are two main types of health insurance in the Netherlands, basisverzekering (basic health insurance) and aanvullende verzekering (additional health insurance).
What is Basisverzekering (basic health insurance)?
Basic health insurance is your go-to option when it comes to taking take care of your GP costs, pharmacy bills, and any emergency procedures you need to get done.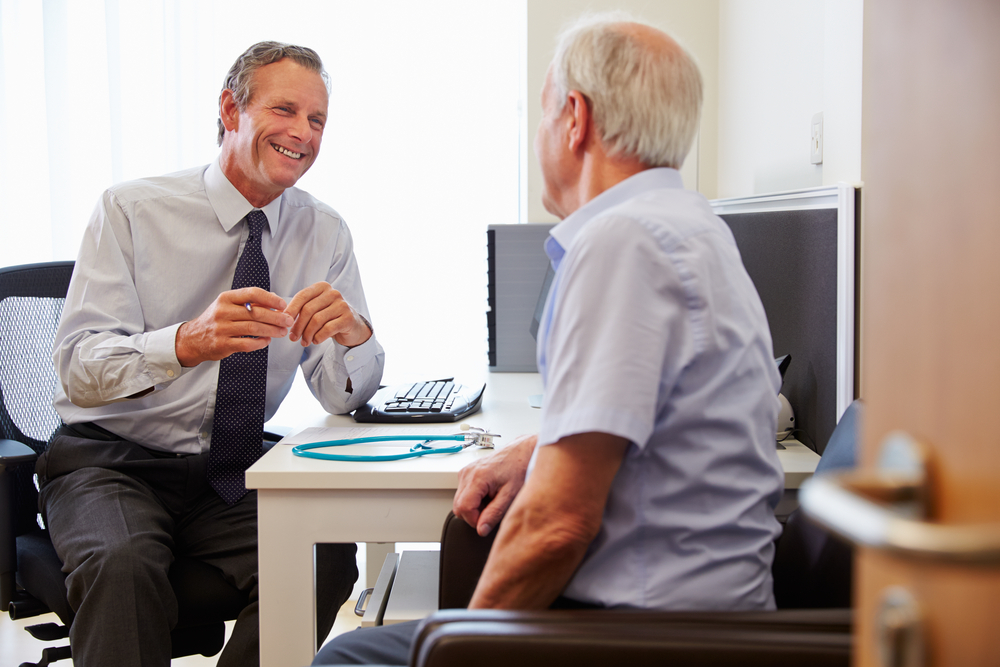 The costs of anything that falls under basic healthcare will be taken from your eigen risico (own risk or deductible) and will then be covered by your insurer.
READ MORE | Mental health in Dutch workplaces: an expert's tips (and signs of a top employer)
However, basic health insurance tends to fall short when it comes to coverage for less general procedures like serious dental, vision, and mental healthcare.
For these, you'll need to take out additional health insurance packages, in order to be covered by your insurance.
Why Cigna is the best health insurance for expats in the Netherlands
When you're on the lookout for the best health insurance providers in the Netherlands, you're definitely spoilt for choice by all the options offered. However, between varying coverages and a host of different plans and packages, things can get a bit overwhelming.
So let's simplify things for you: here are five reasons why Cigna is an absolute champ at providing health insurance for internationals. 👇
1. They offer flexible insurance policies for all budgets and needs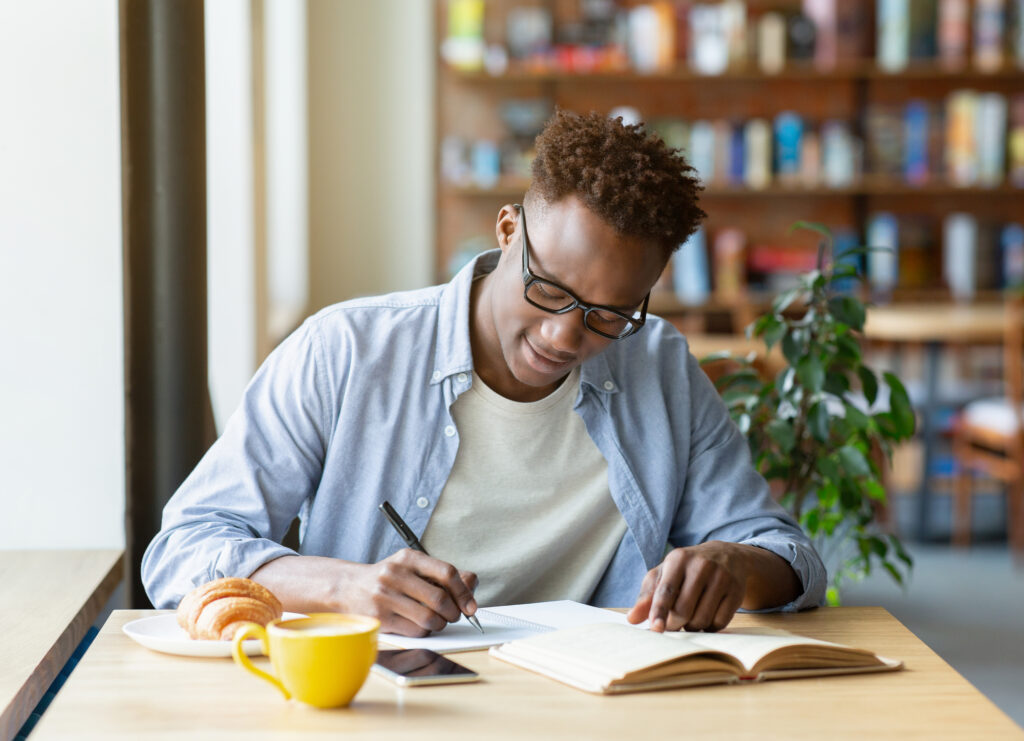 Blame it on yoga or all the biking Dutch people do, but flexibility is a core request when it comes to paying for a service in the Netherlands. 
Rather than a one-size-fits-all approach to health insurance, affordability and customisation are invaluable.
So, if you're looking for flexible insurance policies with the most bang for your buck, Cigna has a range of different options to explore.
In addition to comprehensive packages for NGOs and businesses, there are also tailored health plans for:
Expats, digital nomads, and other global professionals
Families
Retirees
Students
READ MORE | 7 things you need as a freelancer in the Netherlands
Whether you're embarking on a study abroad adventure or are settling down to enjoy a peaceful retirement in the Netherlands, there's likely to be an affordable health insurance package suited to your needs.
2. They provide a wide range of healthcare add-ons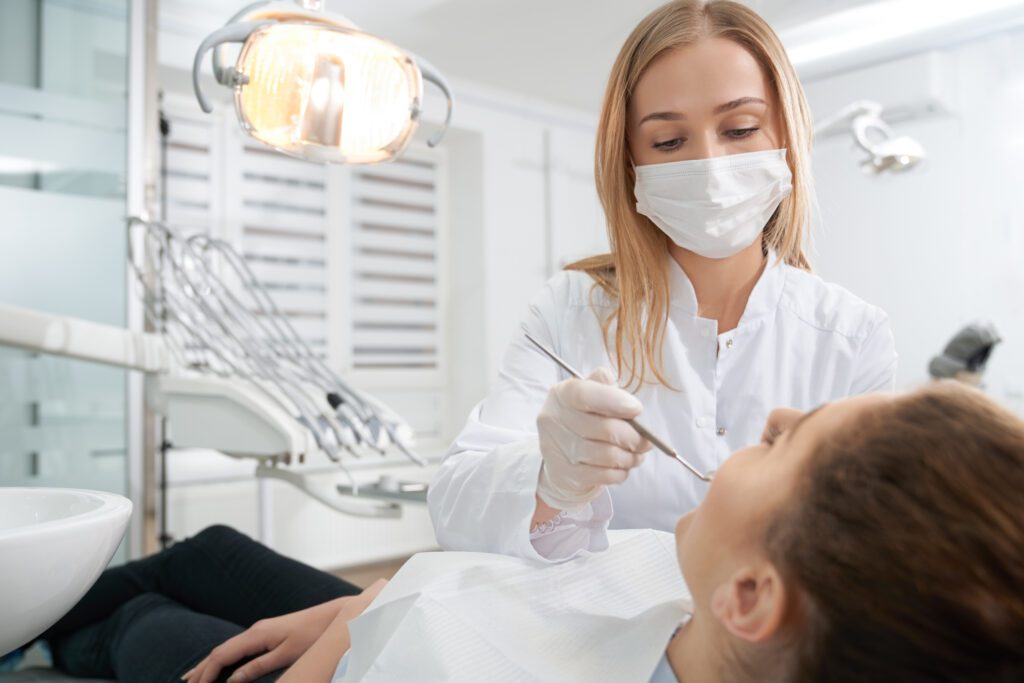 Just like the wide range of flavours and shapes that the Netherlands has for dropjes (liquorice), the inhabitants of this cheese-loving country are also an equally varied bunch. Some of us require a bit more care than others, and that's nothing to feel bad about.
Maybe you're searching for additional health insurance packages to boost the range of care you'll receive and supplement your basic health insurance? Goed idee (Good idea)!
READ MORE | All you need to know about going to the hospital in the Netherlands
Cigna offers a vast range of healthcare add-ons to carry you beyond the protection afforded to you by a basic health insurance package. Some of these comprehensive add-ons include:
International Vision & Dental
International Health and Wellbeing
International Medical Evacuation and Crisis Assistance Plus™
International Outpatient
Outpatient and Wellness Care
No matter if you're just looking for the best add-ons to make your eyecare more affordable or want to be prepared for any eventuality, Cigna is likely to have healthcare add-ons that'll cover all bases.
3. You get global coverage, no matter where you are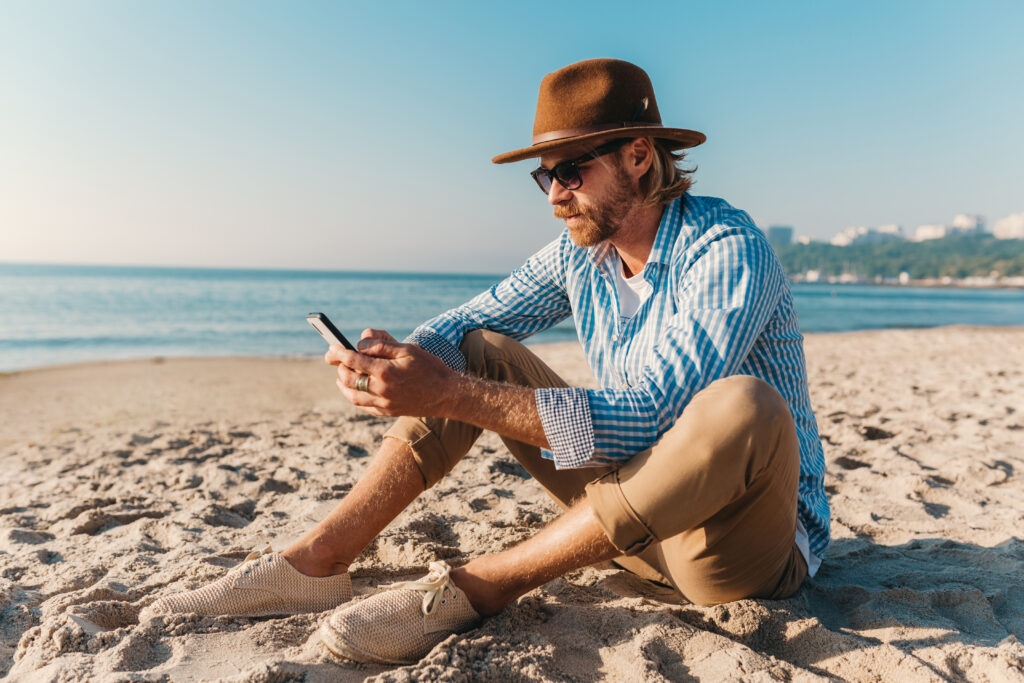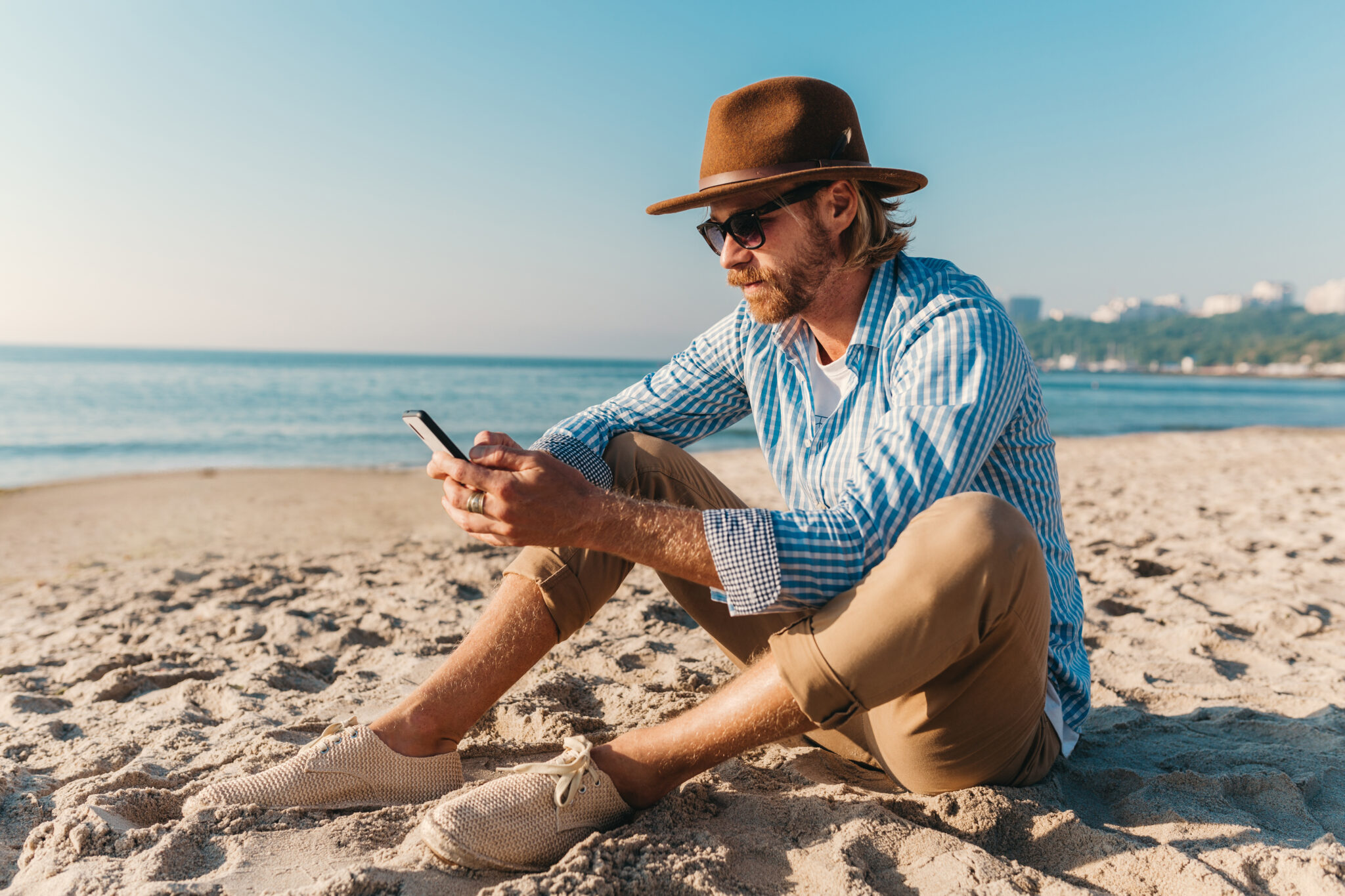 Internationals have varying reasons for travelling to the Netherlands, whether it's for our studies, to further our careers, or just out of a fondness for picturesque sights and delicious cheese.
However, we all have one thing in common: we'd like adequate protection in case something happens to us.
Perhaps you've been meaning to try cycling in Amsterdam's bustling city centre, but are worried about being run over by a lightning-fast oma (grandmother) on an e-bike? Maak je geen zorgen (Don't worry), because you won't have to deal with the experience alone.
With over 60 years in the business, Cigna has a wealth of experience under its belt when offering internationals extensive local and global coverage.
Through its expansive network of over 1.65 million hospitals, clinics, and medical professionals in over 200 countries, it doesn't matter where you are — help is at hand.
4. They have a multilingual support team that's available 24/7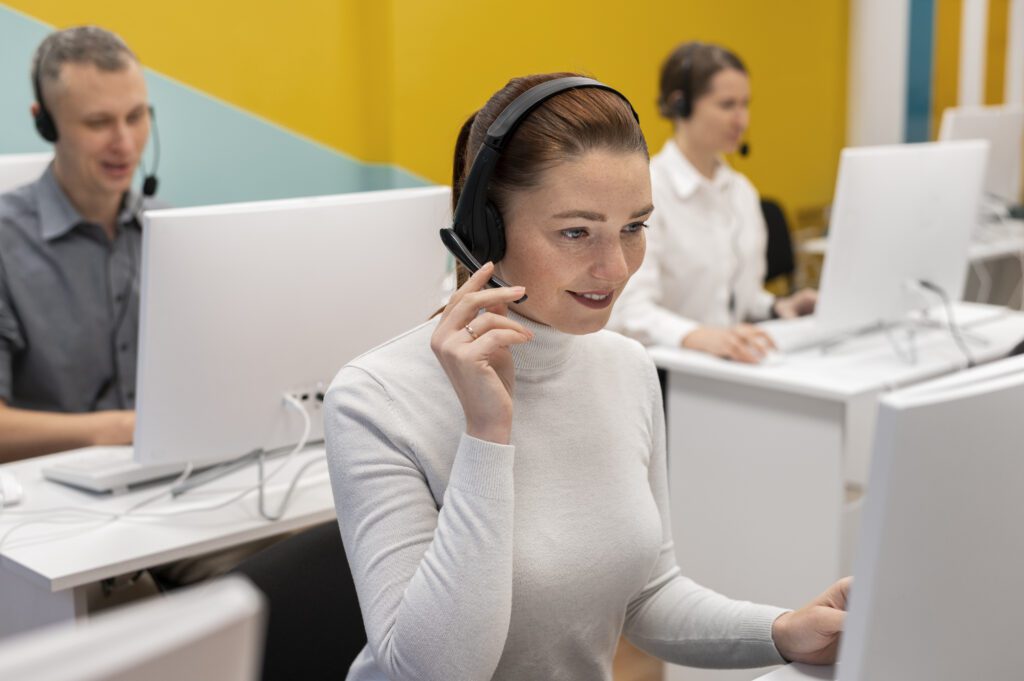 Let's face it, living in a foreign country where no one speaks your native language can be incredibly stressful.
One minute you're trying to ask your friend if they're feeling moe (tired) today, and the next you've realised you asked them if they're feeling mooi (beautiful) today. 🤦🏻‍♀️
READ MORE | Why expats struggle with mental health in the Netherlands — and what you can do about it
That's just everyday life, so what happens when you apply this to insurance forms? 
Suffice it to say, figuring out the nitty gritty of insurance claims, the different packages, and what you're legally entitled to apply for in Dutch just adds an extra layer of pressure to the already messy stress cake.
Cigna understands the struggle, so its multilingual customer care team is on hand all day, every day to talk you through any stumbling block you're likely to have. Whether you're feeling tired, beautiful, or a combination of both, advice in your own language is only a call away.
5. It's all in an app that'll make the health insurance process a breeze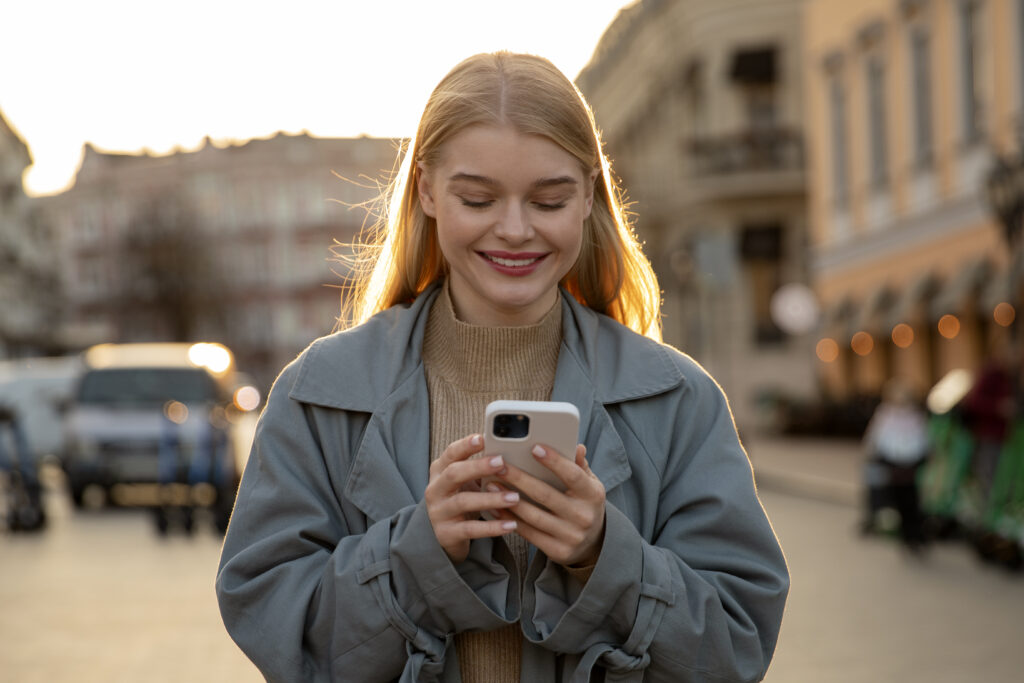 With technology advancing at a faster rate than seagulls zooming in to steal your patatjes (chips), the ease of handling things with a mobile app cannot be overstated.
Luckily, Cigna's handy Health Benefits app allows you to do just that — bypassing all the bureaucracy (yes, even in the Netherlands 😉) and eliminating the stress of needing to keep a watchful eye on all your insurance documents.
READ MORE | 12 of the best apps to have as an international in the Netherlands
Ja hoor, with just a few swipes you can:
Submit a claim, track it, and even consult past claims
Look up doctors or hospitals and save your search results
Update your personal information
Download or share an electronic version of your membership card
Top up your prescriptions
This allows you to happily focus on adapting to your brand new life in the Netherlands, without being bogged down by a list of things to take care of. Hoera for modern technology! 🤳🏼
Switching healthcare providers in the Netherlands
What if you're unimpressed by the level of support your existing insurer is providing you and contemplating switching over to Cigna?
Well, with the costs of health insurance packages steadily on the rise (and showing no signs of slowing down any time soon), you shouldn't have to settle for anything less than the best.
READ MORE | Dutch health insurance in 2023: what's new and how to switch
However, if you're already racing down the tracks to take out one of Cigna's packages, you may need to gently nudge the brakes. In the Netherlands, you're only allowed to change your health insurance provider once a year — before January 1.
If you're contemplating making the switch, you'll also be obligated to take out new insurance before February 1.
Tip: Some insurers offer you a transfer service if you take out an insurance policy with them before December 31. This allows you to seamlessly switch from your old insurer to a new one.
---
With customisable packages and insurance providers that care, the beast that is Dutch health insurance doesn't have to be as difficult to wrangle as it might initially appear.
Looking for helpful guidance on how to construct a comprehensive new health insurance plan that's tailored to your needs? Reach out to Cigna for advice and a quote!
Related Posts