A 29-year-old woman who once ate a "couple of carrots and a handful of nuts" per day has set up a healthy snack range to help people recovering from eating disorders and say "F U" to "toxic diet culture".
Evie Waxman, director of Raw Bake Station, said she receives messages from customers thanking her for creating the products and set up the business after looking for healthy snacks to enjoy while recovering from disordered eating.
She sells a range of cookies that are free from gluten, dairy, peanuts and refined sugar, and Evie's products were first stocked by retailers in 2021.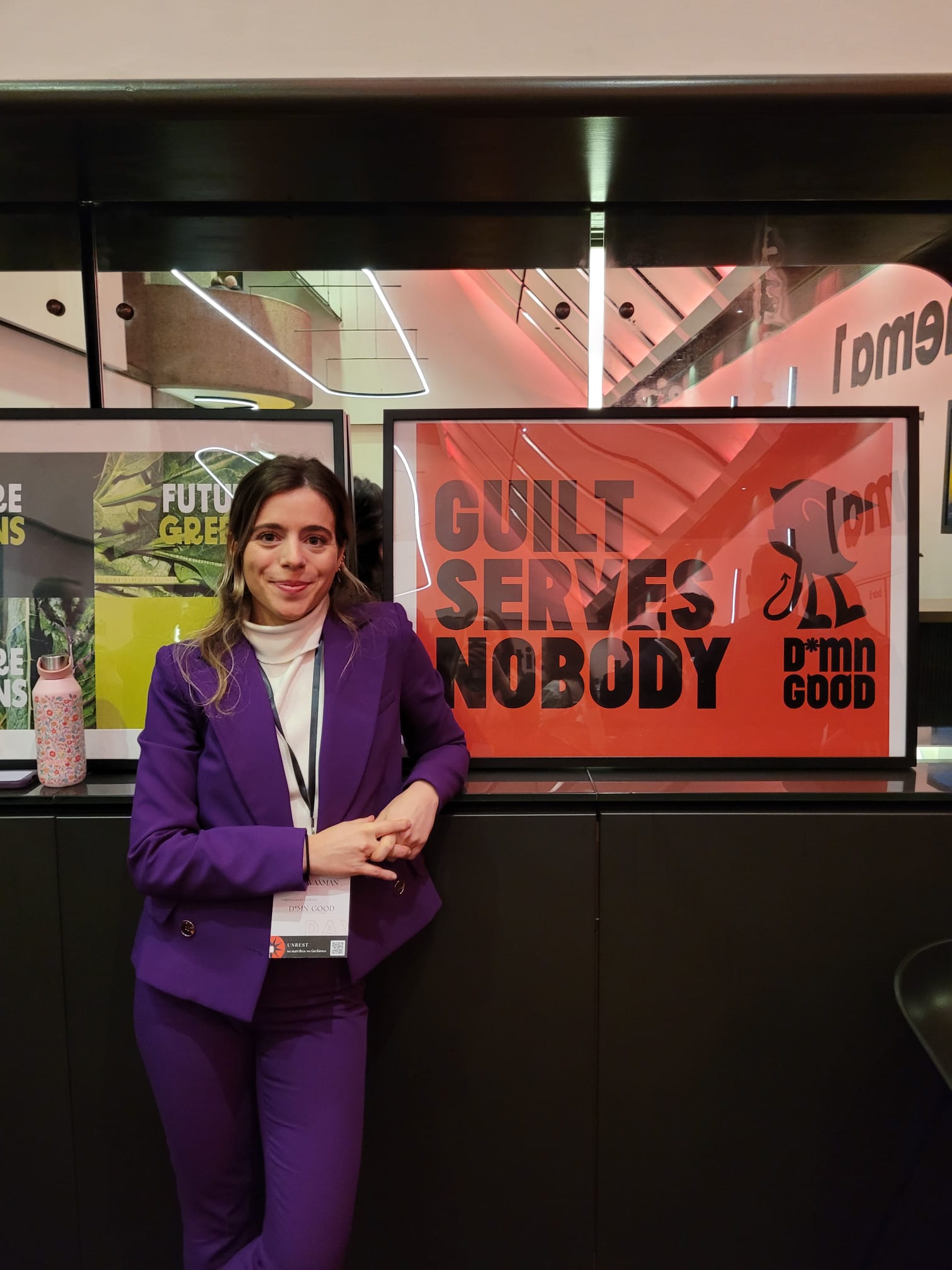 Now expanding into a savoury range of snacks, she has said her brand message is anti-diet culture.
Evie, who lives London, said: "It's a big F U to the toxic diet culture and negative body image that is pushed on us through social media.
"Growing up, there were a lot of fad diet ideas in magazines, and it affects the way you see yourself as a young adult.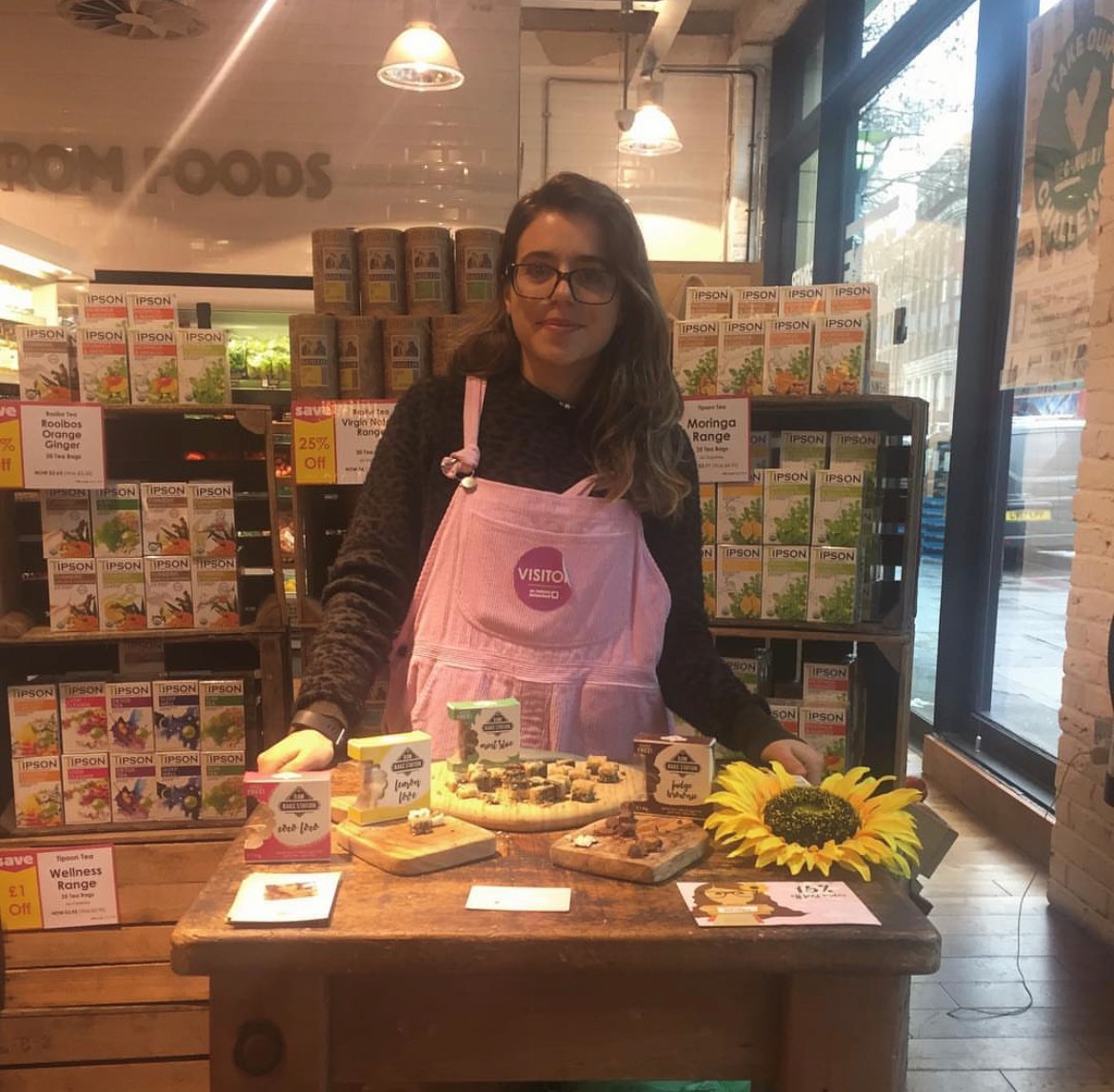 "There was a point in my early 20s that I was only eating a couple of carrots and a handful of nuts a day, which isn't healthy, so unlearning that helped me see a gap in the market for raw, healthy and delicious snacks.
"Since starting, I've had emails and messages to say thank you from other people who have suffered with eating disorders because it's given them something that they can snack on without worrying about what's in the product."
Evie first started to struggle with her body image at 11 years old and said her memories from that time include overhearing the way older women talked about their own bodies.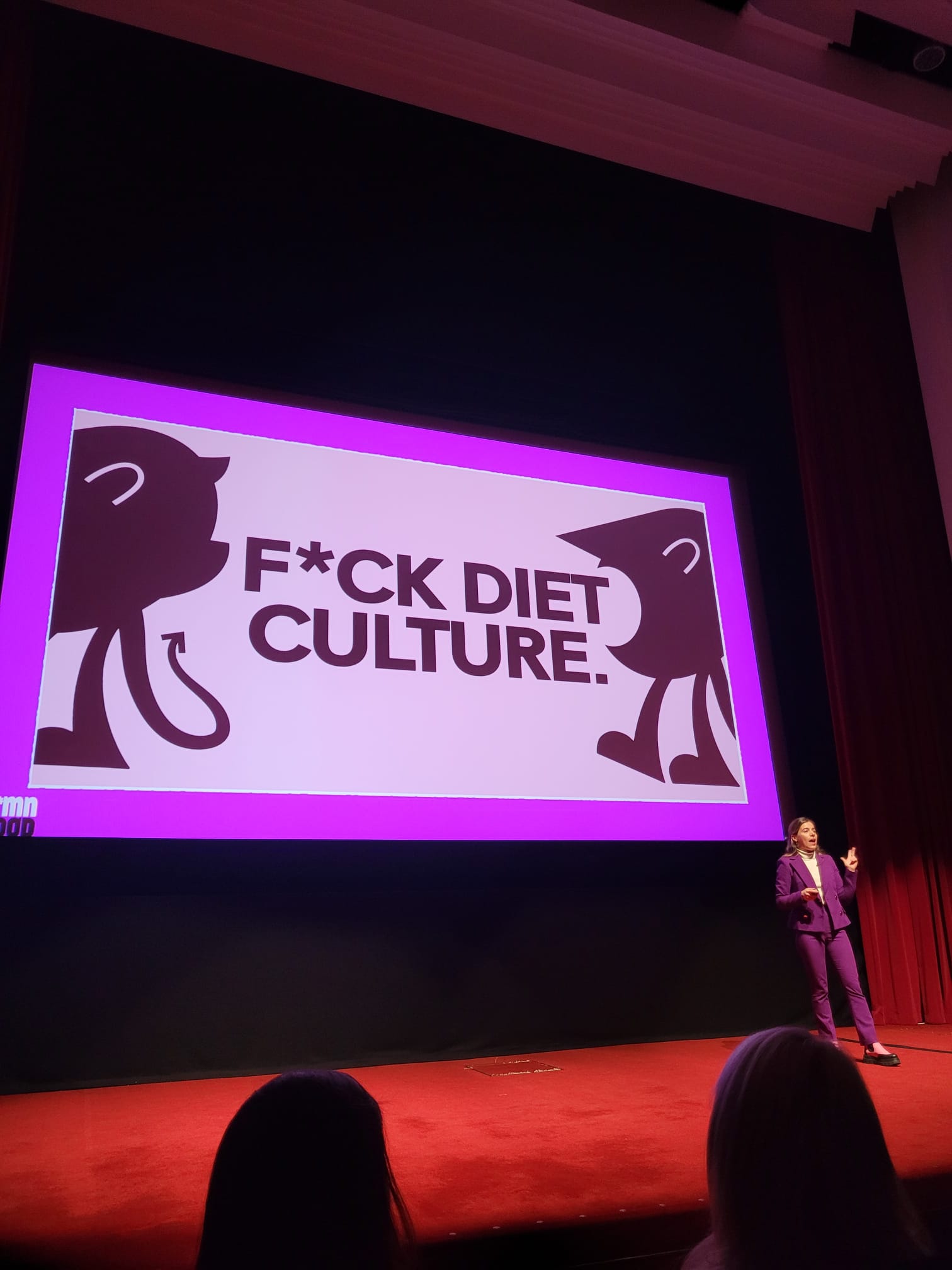 She said: "Listening to adults, especially women, talk negatively about their bodies unintentionally impacts and moulds the way you think about your own body growing up.
"From a very young age I would think about the way I looked and how clothes fit me. At around 13 or 14, I started restricting what I ate and I remember my dad making concerned comments about the fact that he only ever saw me eating a teaspoon of peanut butter, but the issue with eating disorders is that they're secretive and done in private.
"As a teen, my friends and I were egging each other on to not eat and, without realising, I was in a really toxic bubble around body image and diet.
"At the time, magazines would promote fad diets like drinking lemon water and cayenne pepper, which is not healthy."
Reaching her early 20s, Evie said she began to unlearn her bad eating habits and noticed a gap in the market for healthier snacks.
A pivotal moment was learning about nutrition while travelling in Australia.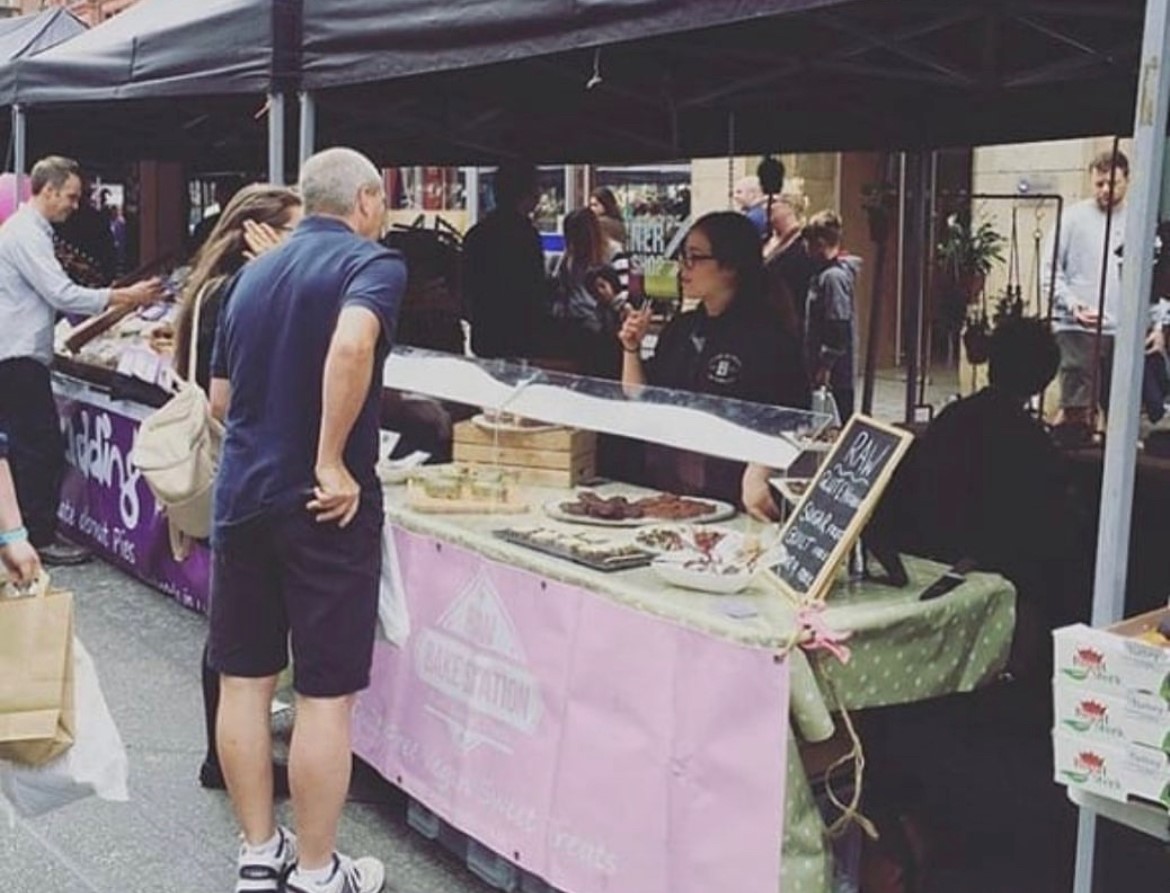 "It's an ongoing journey but at around 21, I started to get my disordered eating under control," Evie said.
"At the time I was only eating a couple of carrots and a handful of nuts a day, but I started learning about nutrition, veganism and raw cooking.
"I was surrounded by girls that loved their bodies, no matter what their size was, and it gave me the first inkling that what I was doing wasn't normal.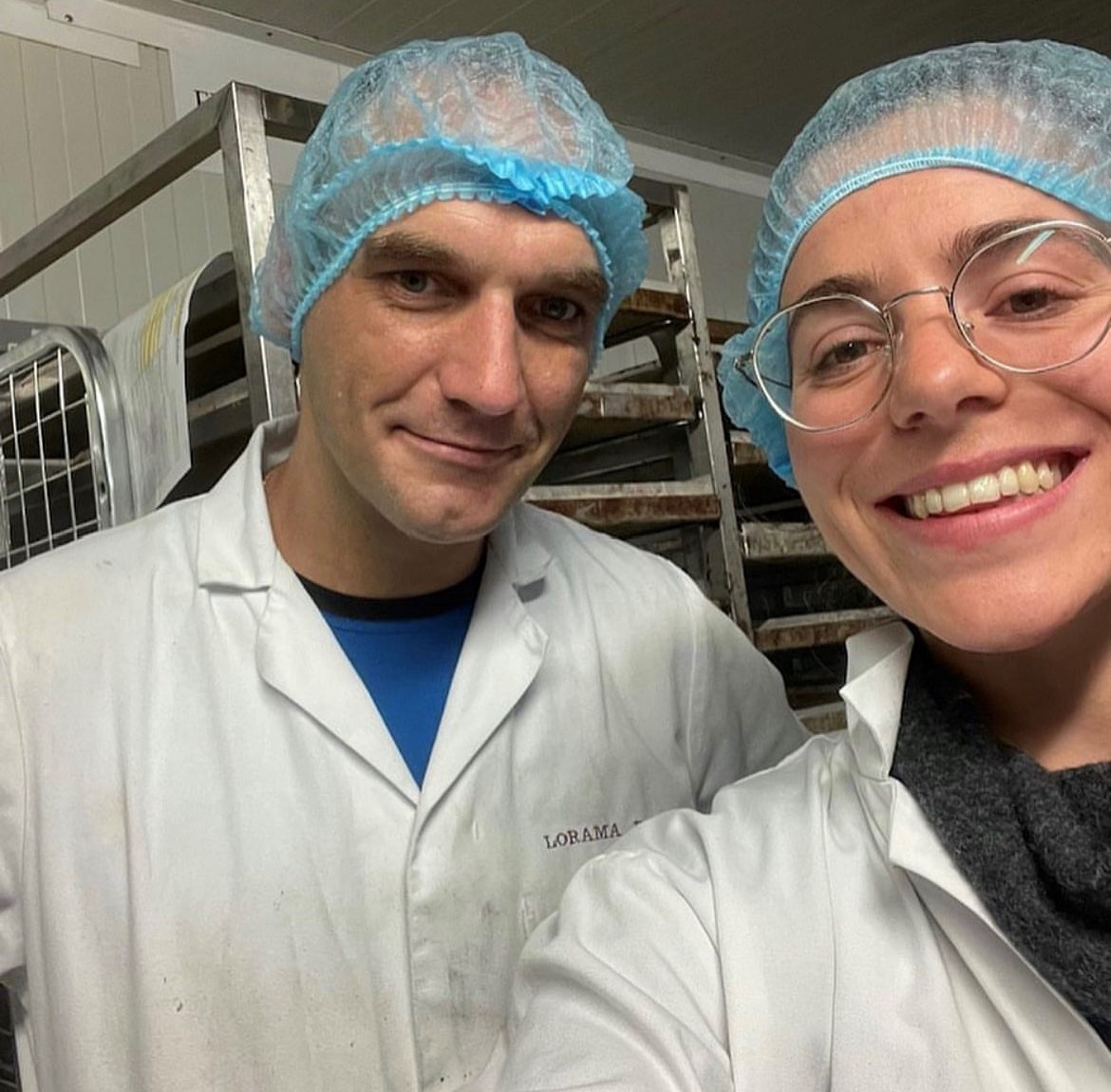 "But while I was unpicking my unhealthy eating, I realised I was missing snacks like chocolate and cookies that were good for you and could fuel your body."
Working at a juice bar, Evie started making "energy balls" as a healthy snack, made up of dates, oats, flour and peanut butter.
She said: "I really enjoyed them and thought that a lot of other people would like them too, which is where the idea for my own business sparked."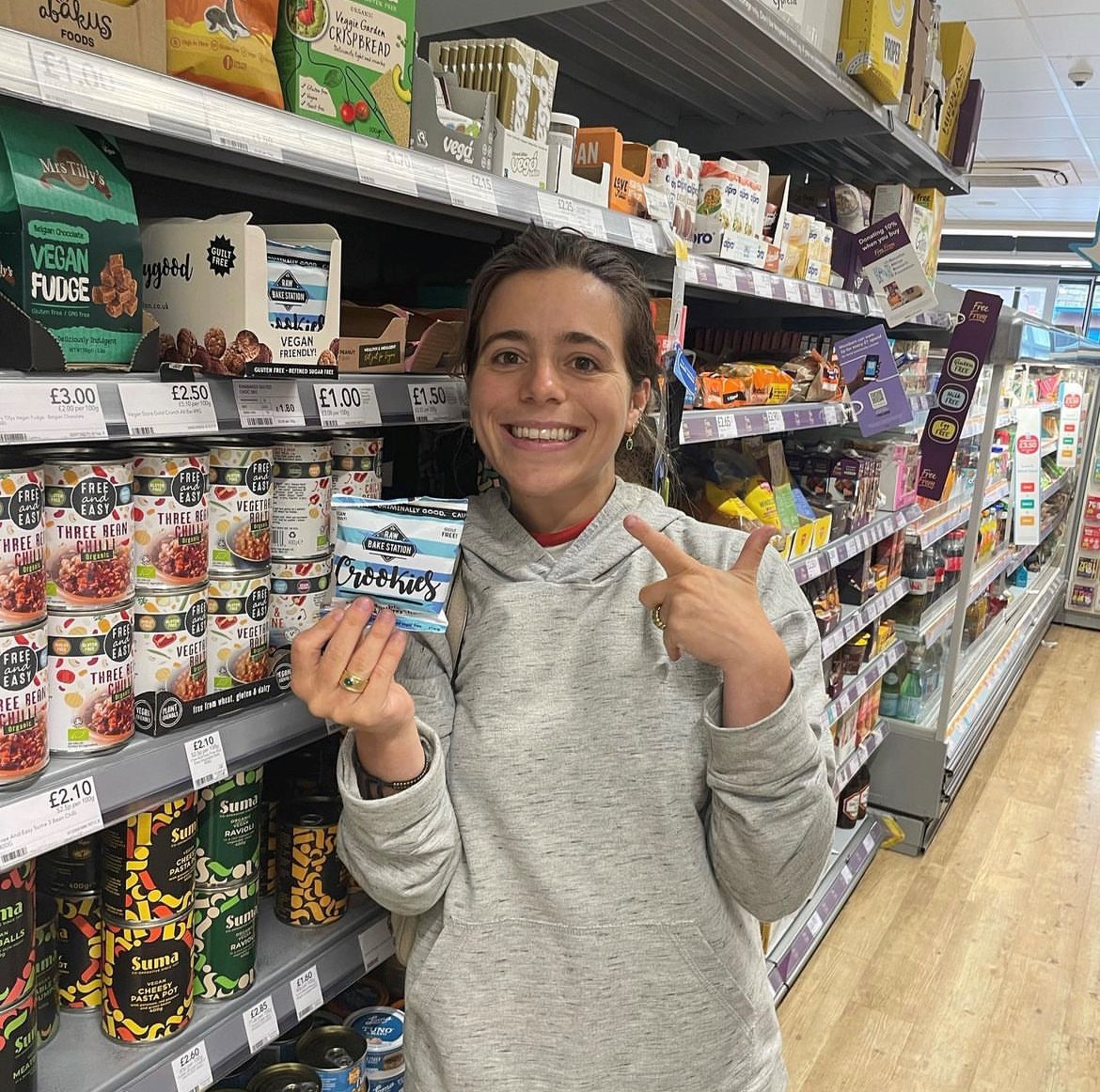 Back home in the UK in 2016, Evie started her business from her mum's kitchen, testing out recipes and ingredients for her healthy snacks.
She said: "I tried out different flavour profiles and, once I got traction, I got a unit space in Manchester."
Kitting out the space with a table, storage shelf and fridge, Evie launched her business, Raw Bake Station, in 2018.
Starting out on market stalls, Evie continued to develop her recipes while gaining a core customer base and, in 2021, her brand started appearing in retailers including Co-op and Ocado.
The company now supplies a range of vegan cookies in different flavours, including double salted chocolate, vanilla choc chip, and chocolate and orange.
Evie said she has been overwhelmed by the support she's received and has even been messaged directly by happy customers.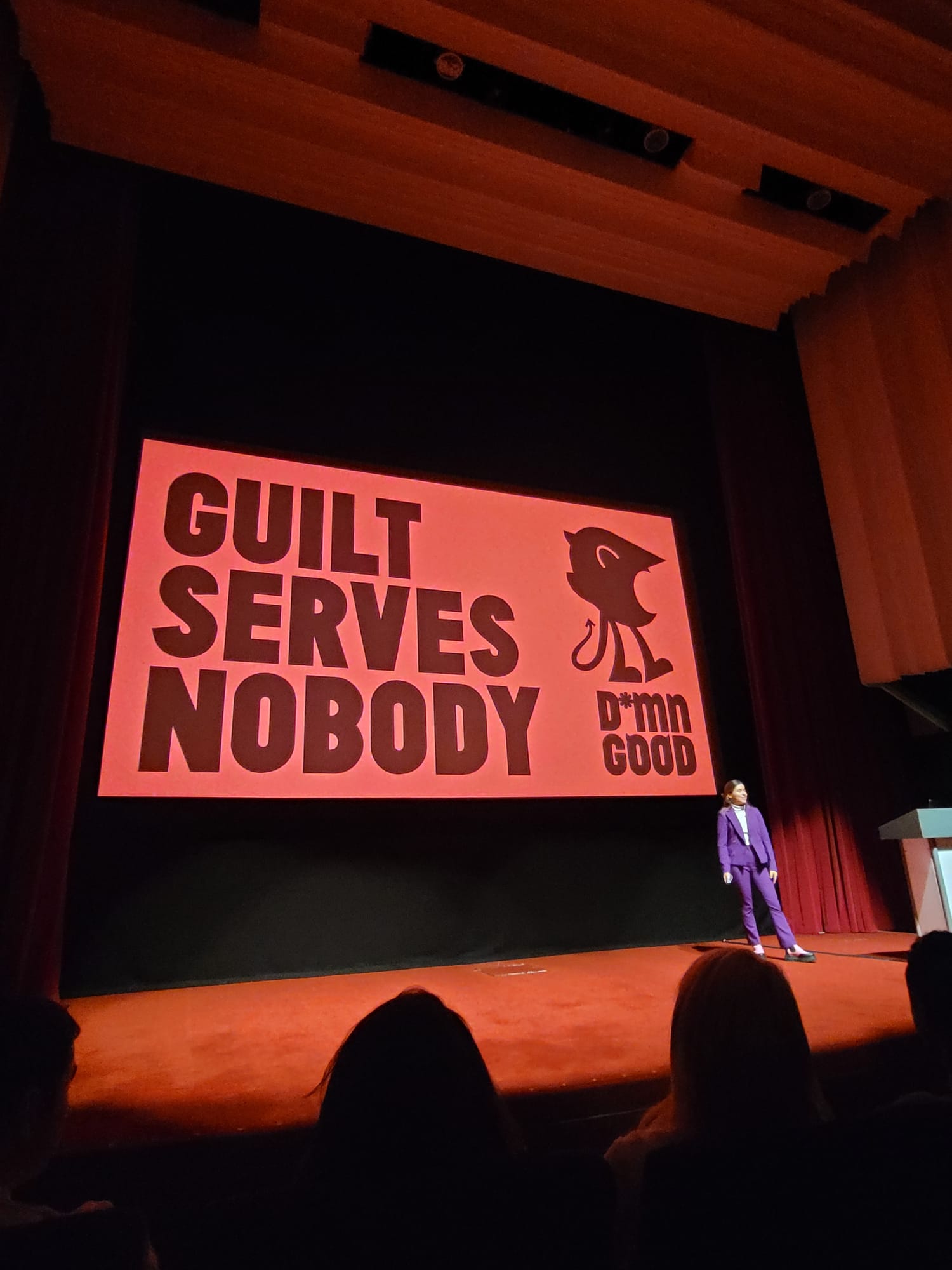 "People have sent us emails and we've had messages on social media from people that suffer from coeliac or eating disorders and are really grateful for our snacks," she said.
"They're able to snack on them without worrying what's in them, and they're still delicious.
"Our mission is to raise awareness of mental health around food and I've released a podcast to speak out on it."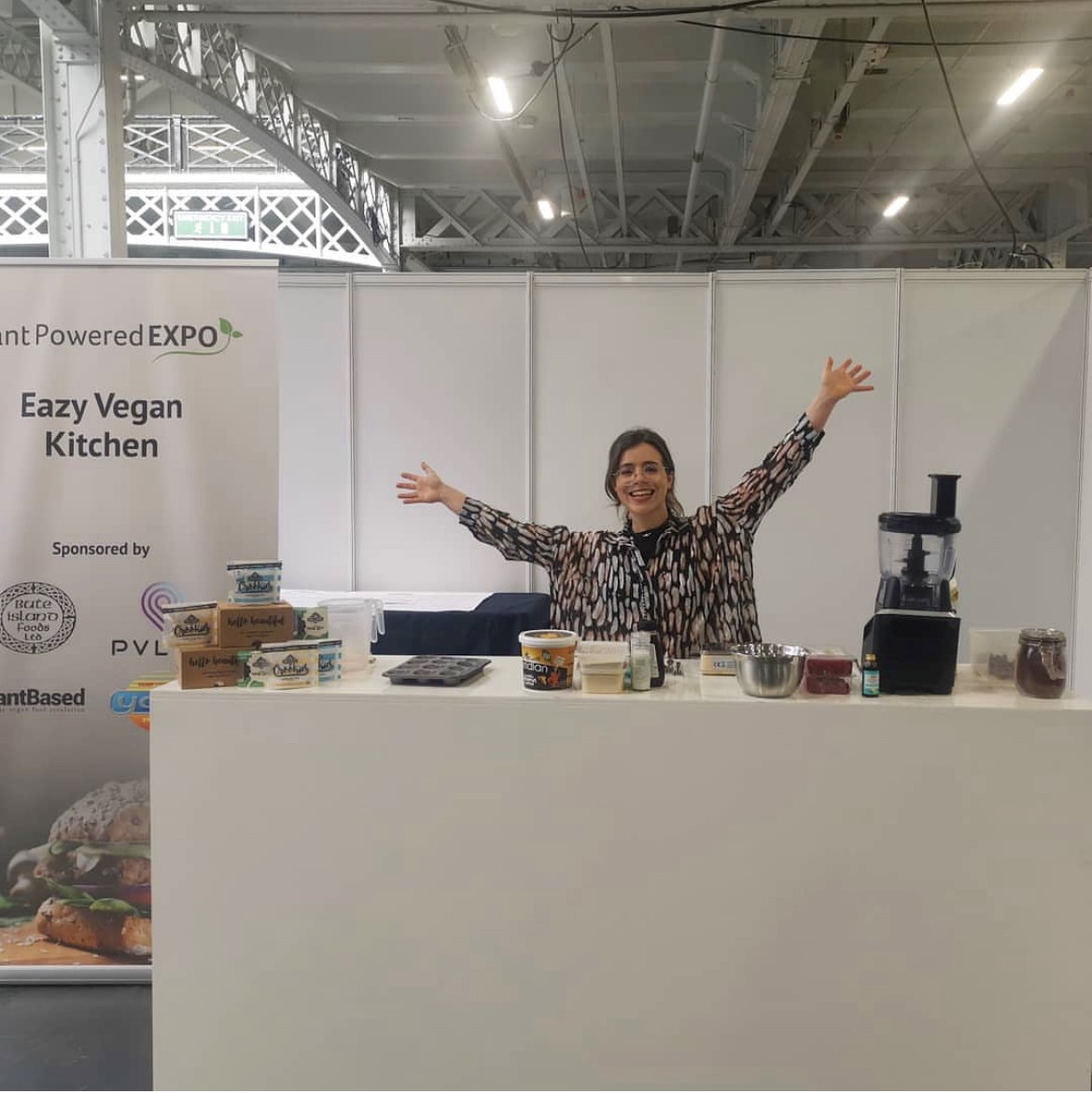 Evie's business is undergoing a rebrand with plans to expand the retailer list and a new savoury range.
She said: "I can't disclose where yet but we're targeting some of the major UK retailers.
"Our messaging is 'guilt serves nobody', as we're really anti-diet culture.
"I really want to raise awareness on mental health surrounding food and hope to encourage consumers to lead healthier lives."
For more information, visit www.rawbakestation.co.uk.
Related Posts